Computer Science:
Research, Industry, and Entrepreneurship
About me
Research
Ph.D. candidate in the Department of Computer Science and Engineering at USC
Industry
Project manager at the OpenIT Lab affiliated with IT-oLogy
Entrepreneurship
Technical lead at Huntstand, Inc., a social networking startup company
It's all Programming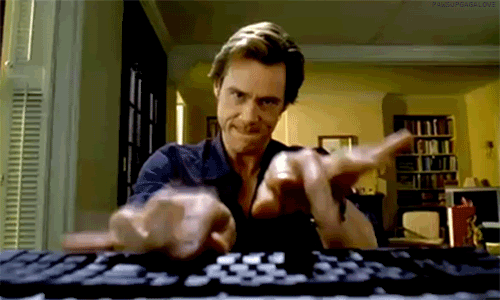 It's all Math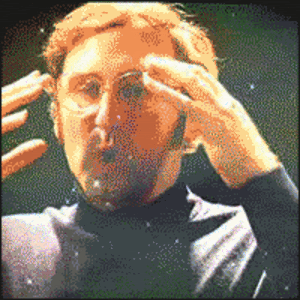 CS == IT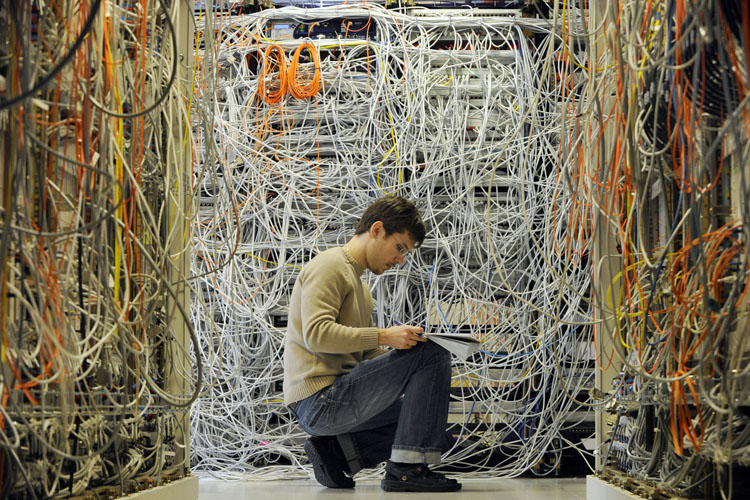 Definition
Computer science is the scientific and practical approach to computation and its applications. A computer scientist specializes in the theory of computation and the design of computational systems.
CS's Resume
Invented the Internet (with apologies to Al Gore)
Ushered in the information age
Broke the Enigma code and helped win WWII
Created computer graphics
Facilitated truly secure communication (cryptography)
Mapped the human genome
Beat humans at chess and Jeopardy!
Source: http://en.wikipedia.org/wiki/Computer_science
↑
Invented that too
Jobs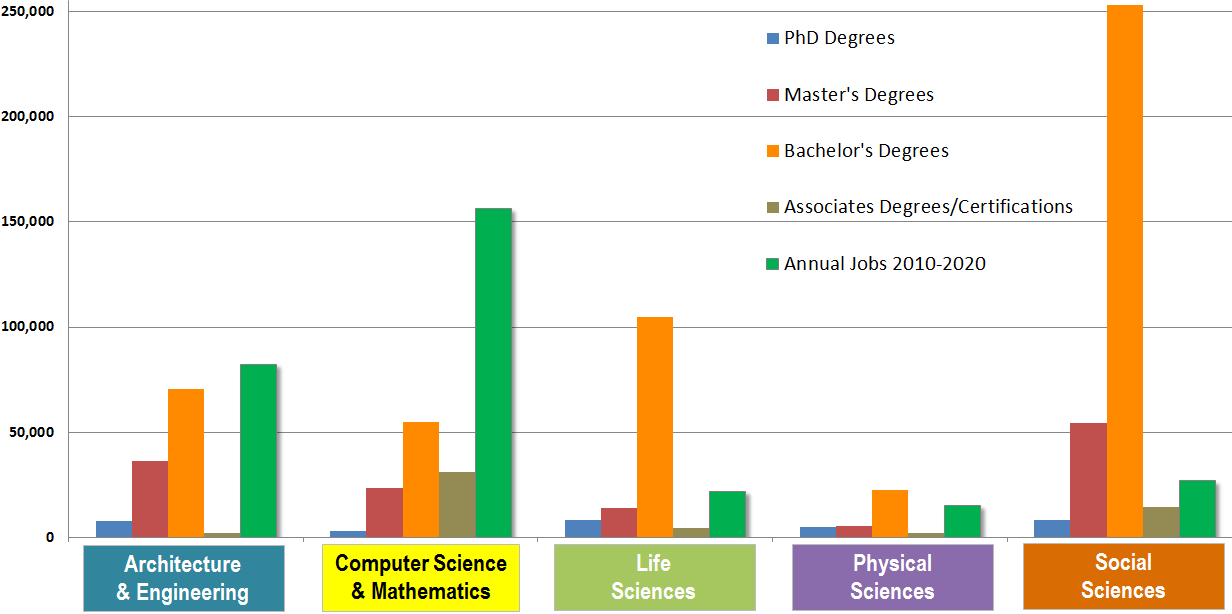 Perks
| | |
| --- | --- |
| FullContact | Paid Paid Vacation |
| eBay | Rafting trips |
| Genentech | Onsite child and animal daycare |
| Google | Dogs allowed in the office |
| Facebook | Four months paid maternity/paternity leave |
| Microsoft | Bus service (with wi-fi) directly to work |
| Netflix | Doesn't keep track of vacation days |
| Dropbox | Sound-proof music studio |
| Treehouse | Four day work week |
| 37 Signals | Company credit card for everyone |
Interdisciplinary
| | |
| --- | --- |
| Bioinformatics | CS + Biology |
| Data Science | CS + Statistics |
| Theory | CS + Math |
| Information Technology Policy | CS + Law |
| Management Information Systems | CS + Business |
| Health Informatics | CS + Health Care |
| Digital Humanities | CS + Humanities |
Computer Scientists are the blacksmiths of the 21st century.
Job Categories
Research • Industry • Entrepreneurship
Research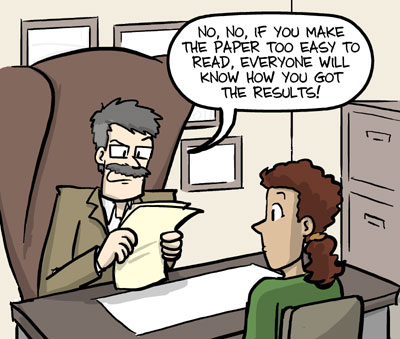 Areas
Artificial Intelligence

Multi-Agent Systems
Computer Vision
Machine Learning

Bioinformatics
Computer and Network Security
Graphics
Human-Computer Interaction
Natural Language Processing
Programming Languages and Compilers
Robotics
Theory
What do you do in Research?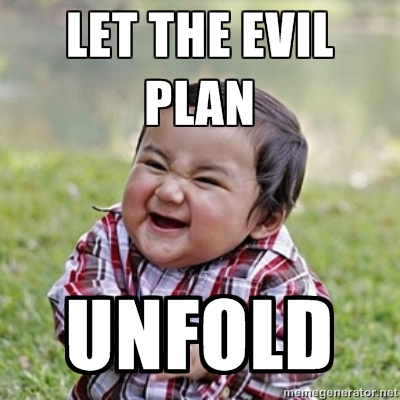 Create prototypes of new ideas

Build software (code)
Construct hardware
Collect data

Experiment by running prototype on lots of data
Write papers and publish results
Jobs in Research?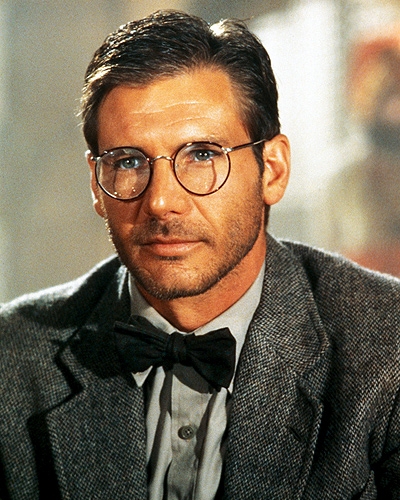 College professor
Industrial research (Microsoft, Siemens, ...)
Finance
Data science
My Research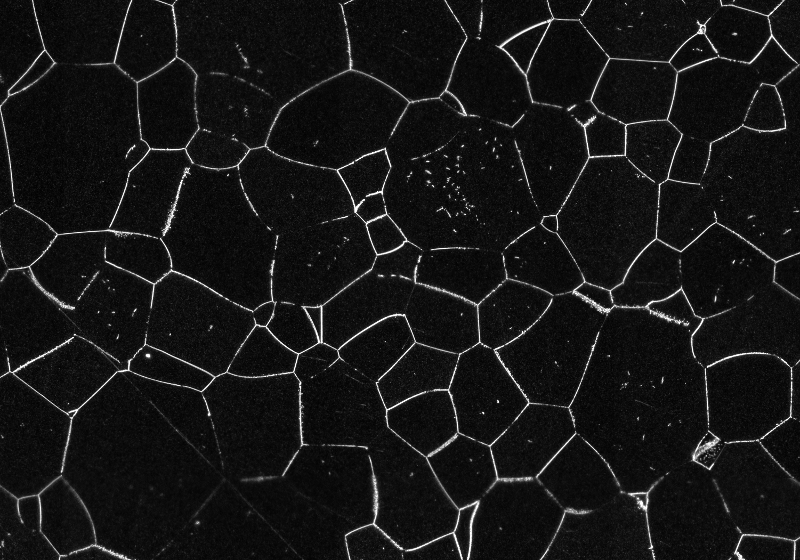 Apply Computer Vision techniques to facilitate understanding of metal alloys and bio materials
Industry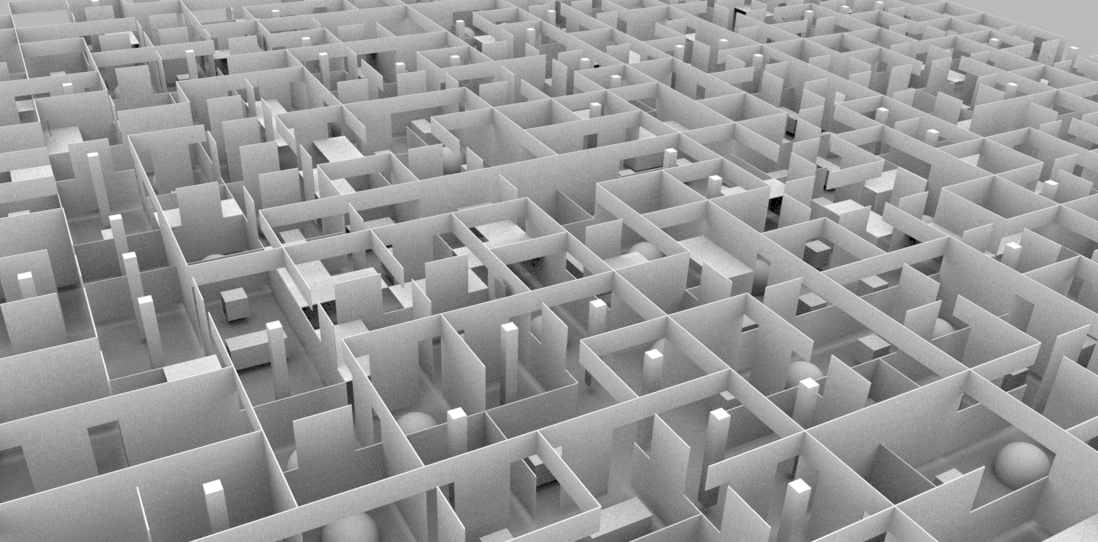 Areas
Software Engineering
Dev-Ops
Operations / Systems Administration
Testing
Consultant
Contractor
What do you do in Industry?
Program
...a lot
Top Technology Companies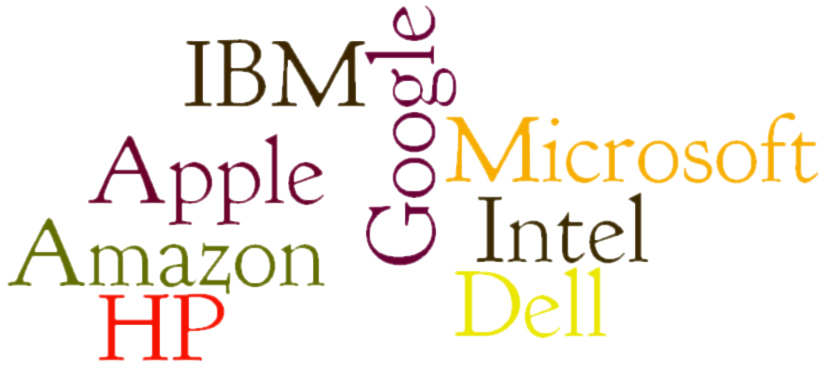 Sina Weibo Mobile Client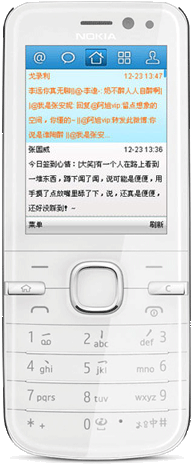 Prototyped the mobile client for the popular Sina Weibo Twitter-like microblogging service in China
What is a startup?
A startup is a company designed to grow fast. Being newly founded does not in itself make a company a startup. [...] The only essential thing is growth. --Paul Graham
Building a Company
Start with an industry and an idea to fix it
Find "Co-Founders" to complement your skills
Build a Minimum Viable Product (MVP)
Get funding to continue growing
Keep growing
Skills Needed
Programming
Systems Administration
Testing
Product management
Marketing
Business administration
Design
...
Funding Levels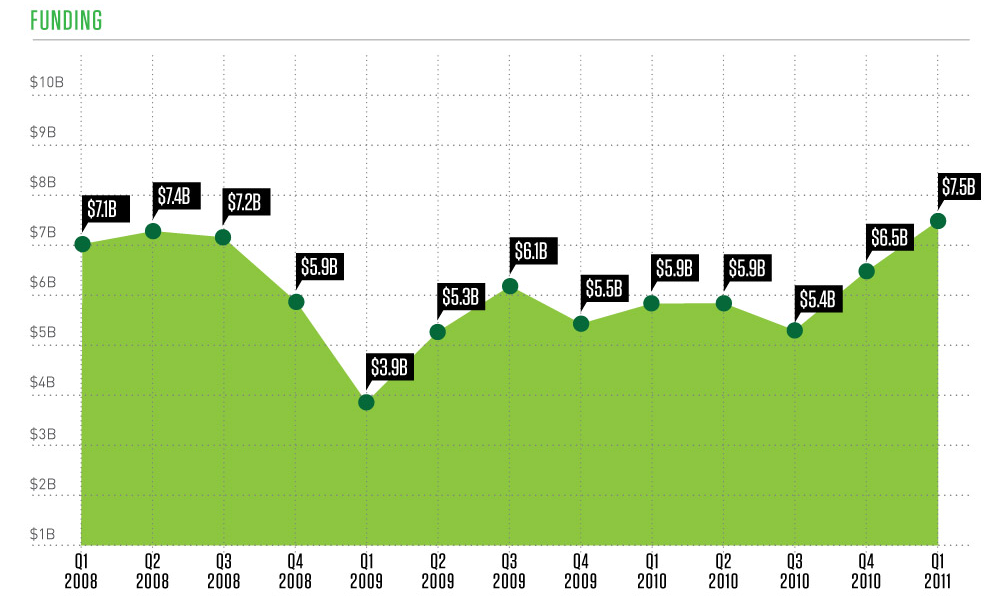 Categories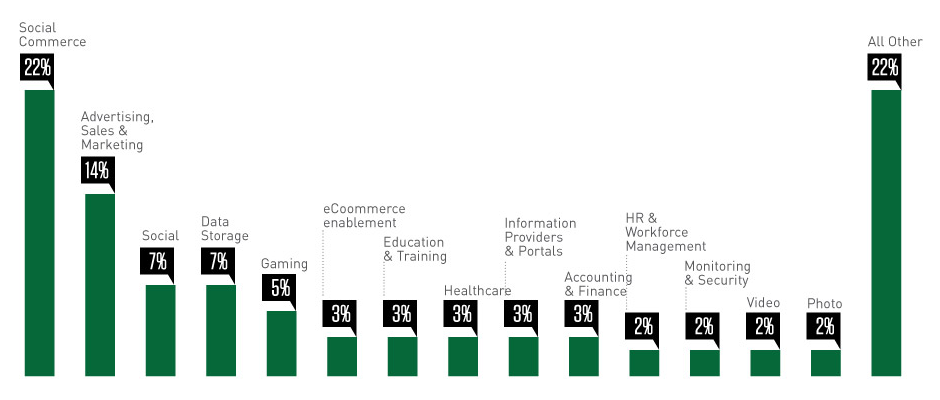 Startups I Work With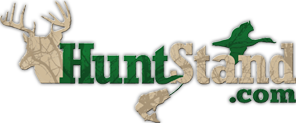 Educational Resources
Degree (or minor) in Computer Science
Learn online
Put your projects and classwork on Github
Ask and answer questions on Stack Overflow
Contribute to major Open Source projects